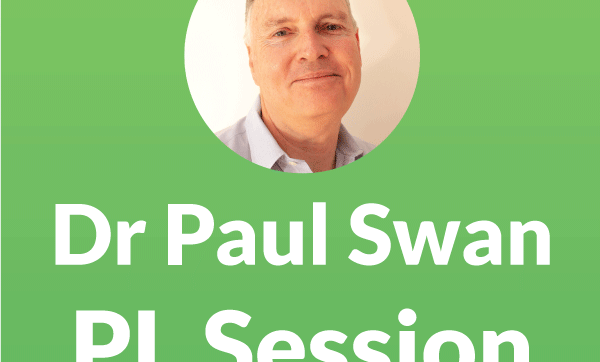 Date
Apr 16 2021
Expired!
(Bunbury) Paul Swan's Effective Maths Warmups
Join us for a practical "hands-on" Mathematics workshop with the states leading Mathematics specialist, author and highly sought after speaker.
This new workshop will immerse participants in the effective us of warm ups. Short ten minute sessions at the start of a lesson (warm ups) provide the opportunity for preloaded ideas, typically vocabulary for future lessons.
Paul will share a share a series of 10 minute warm up ideas, many of which may be altered to suit a range of different year levels!
Dr Paul Swan will inspire confidence as he demonstrates how mathematics can be used in an 'engaging and empowering way' within the classroom to foster high quality teaching best practices.
Join: https://events.humanitix.com/ntpssw1